"Jamie is the best of the best! From great communication, amazing location recommendations, to the actual shoot, I highly recommend hiring Jasher Photography! I'm a small, local musician here in Sonoma County with big ideas and Jamie was such a pleasure to work with. I may dream big, but Jamie literally made my dreams come to life. Within a day I had my photos looking album cover ready! I was shocked at his dedication, Efficiency, affordable pricing, and his authenticity shown through his personality and of course his work. If your looking to support local photographers, please consider hiring Jasher Photography for all your photography needs! Take a peak at his jaw-dropping shots he took for my latest release [to the right]!"
- Alyssa Raelyn Sprague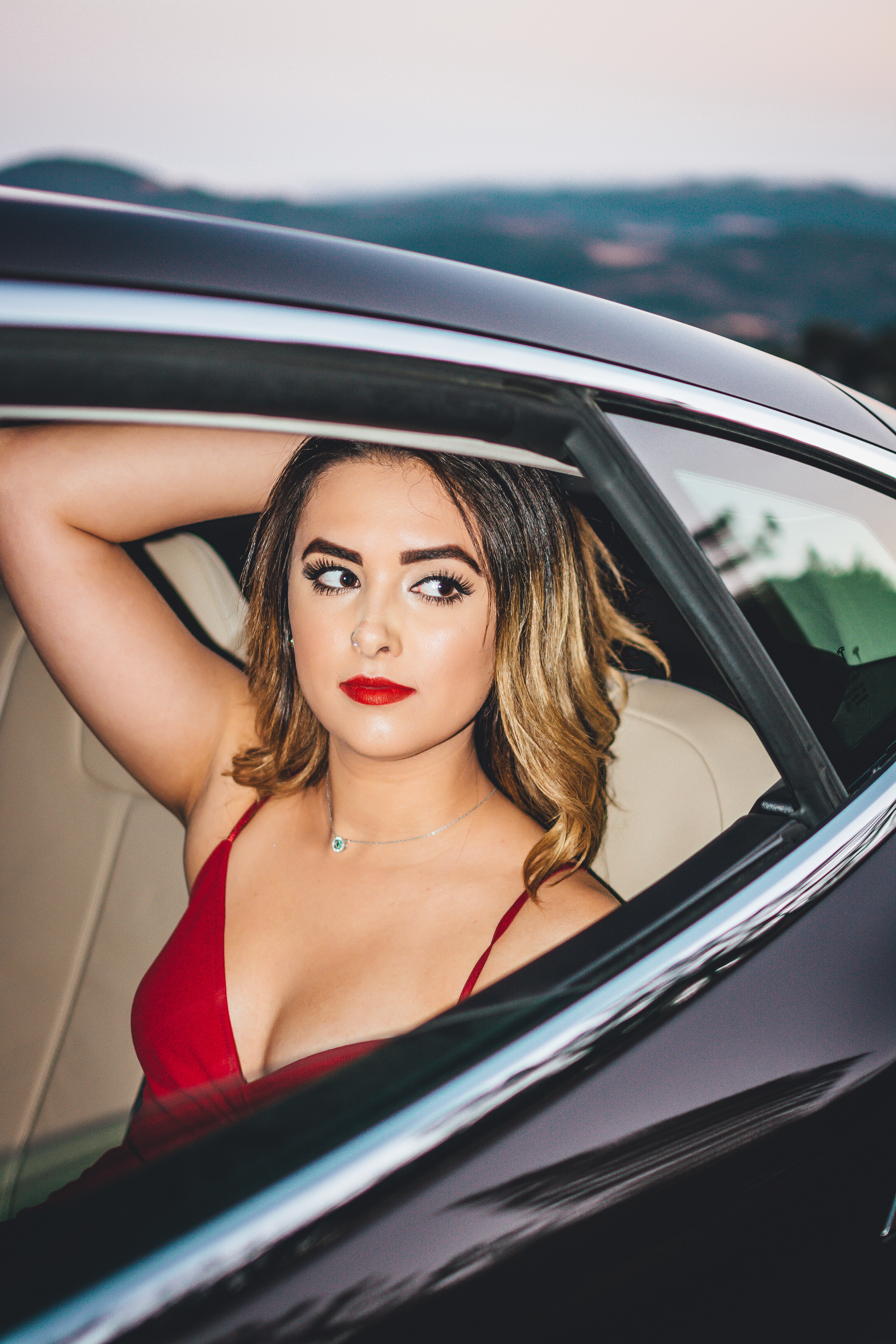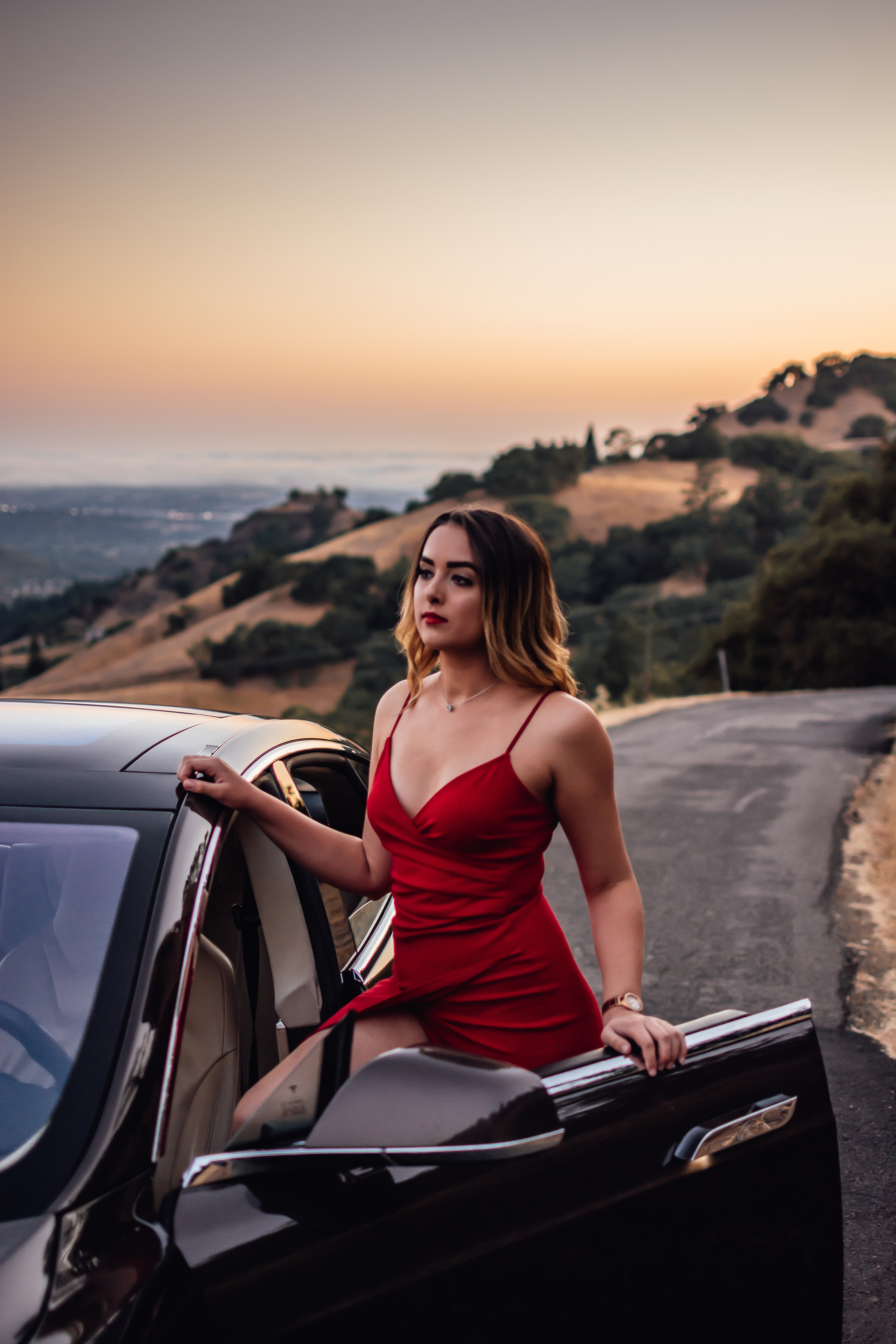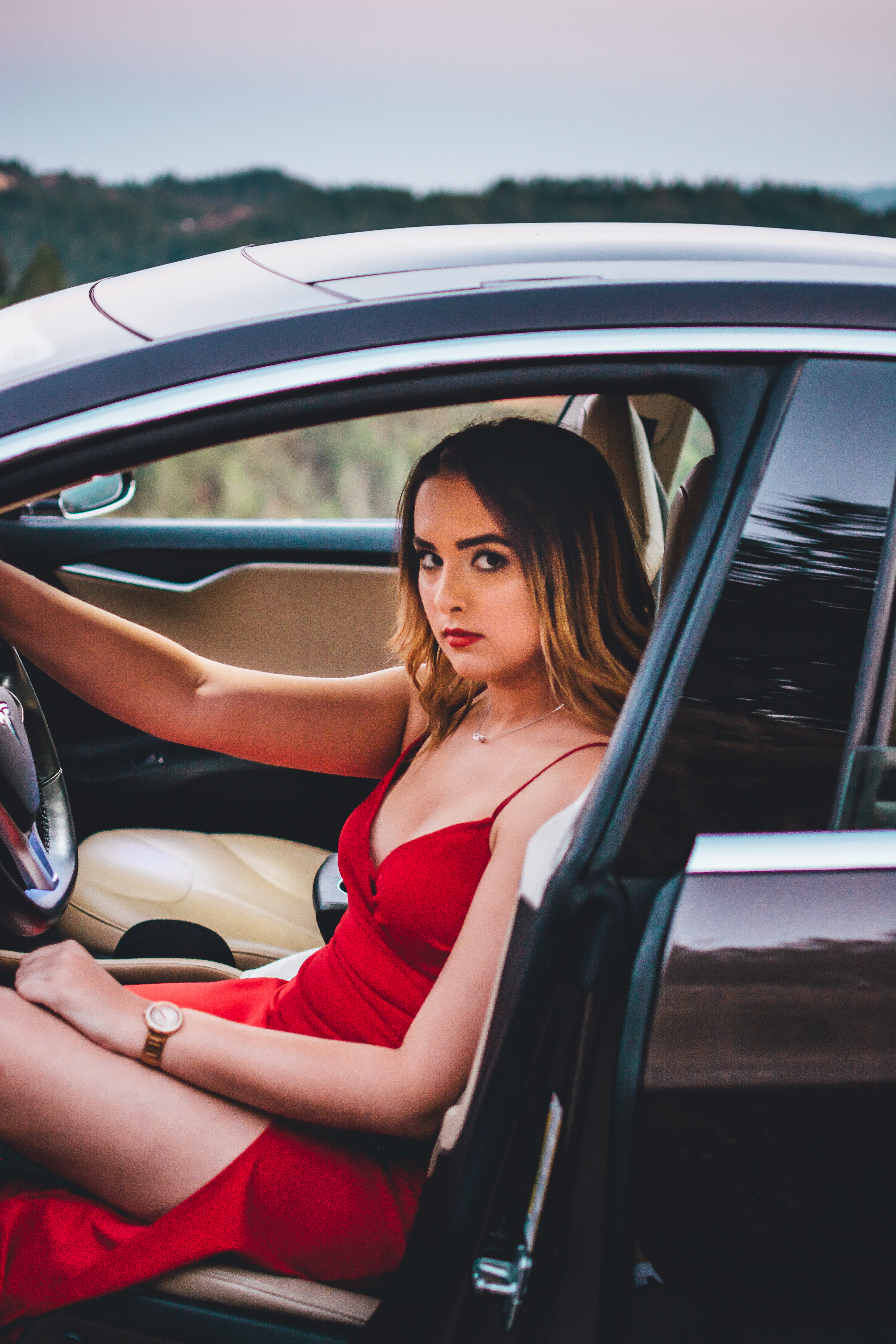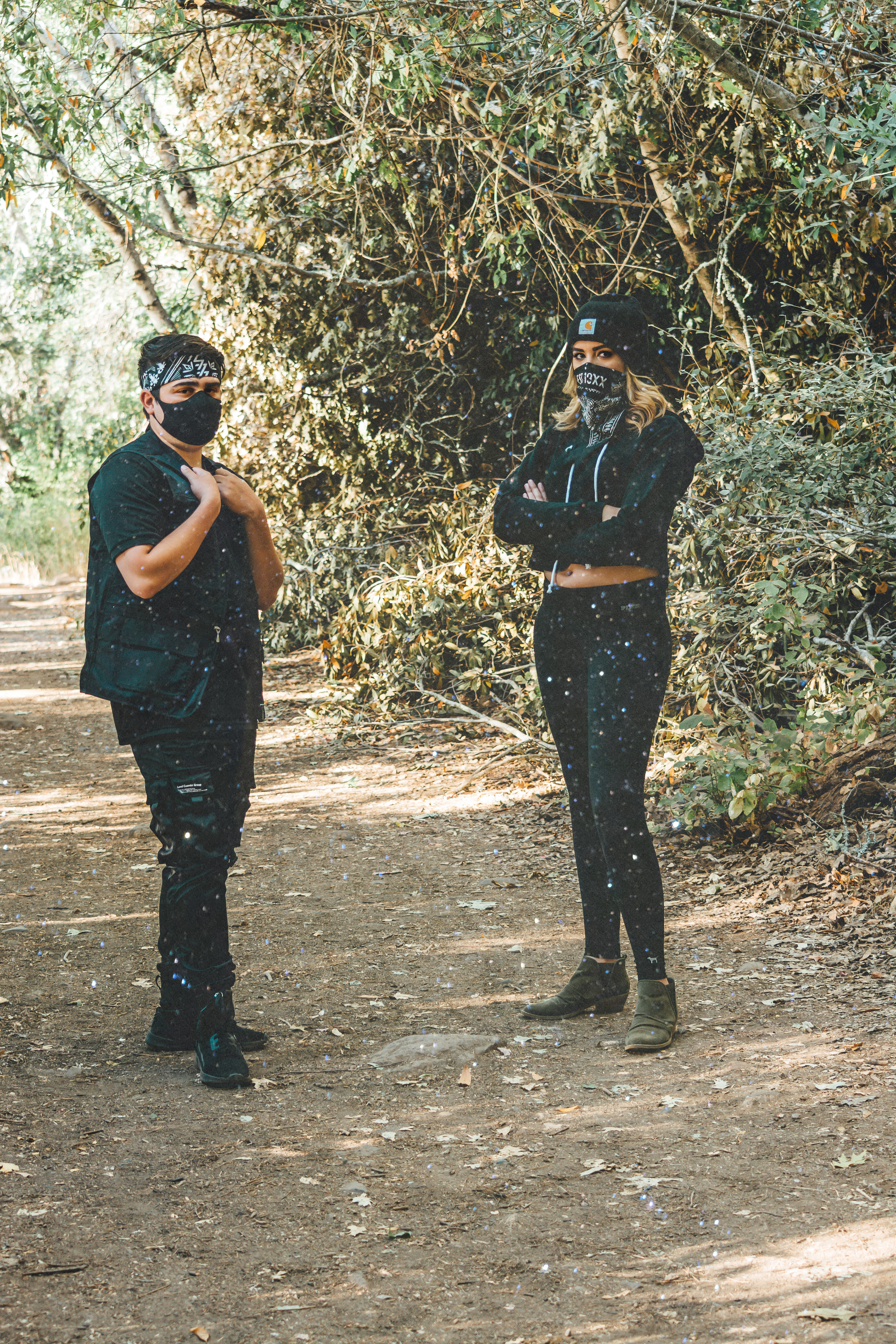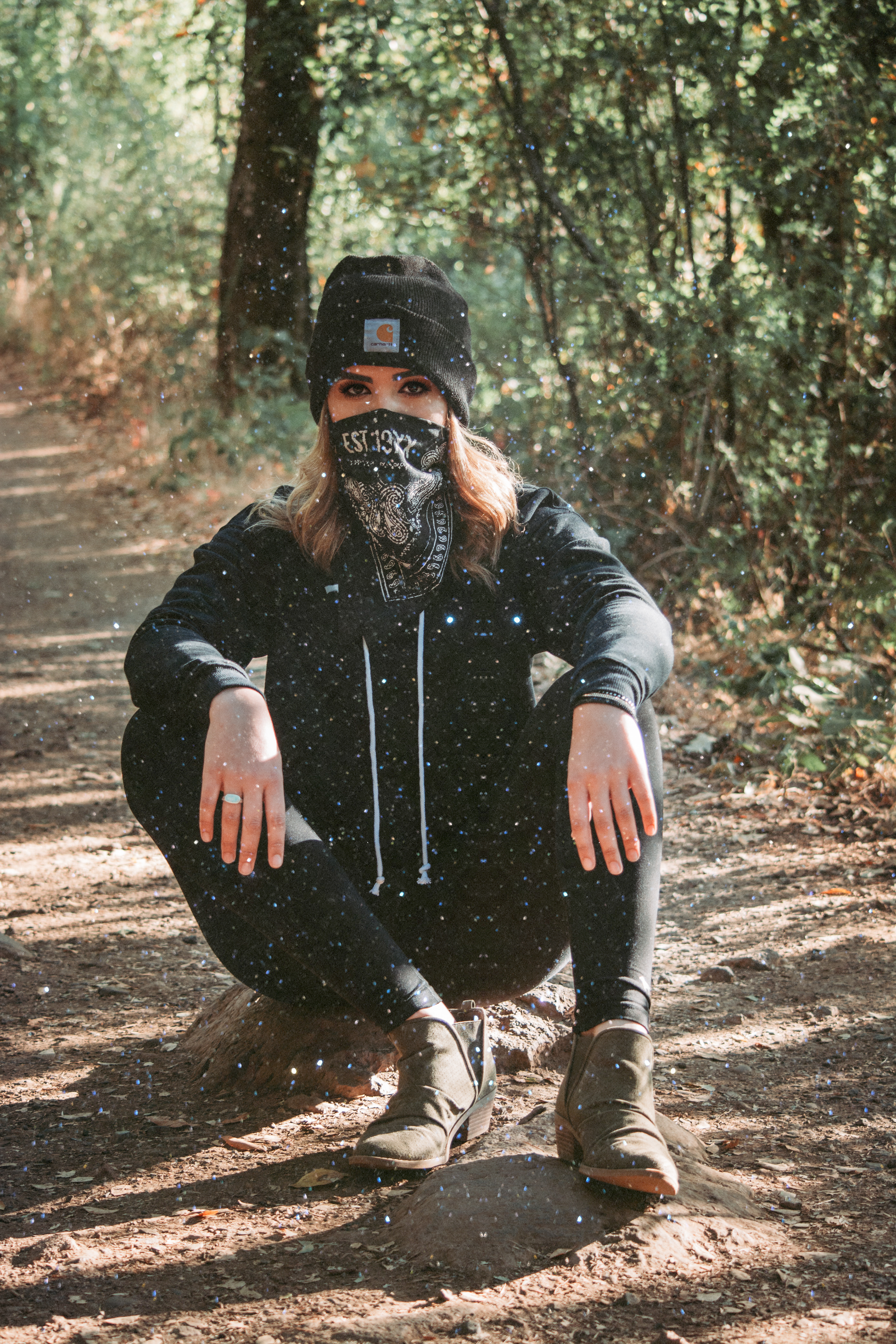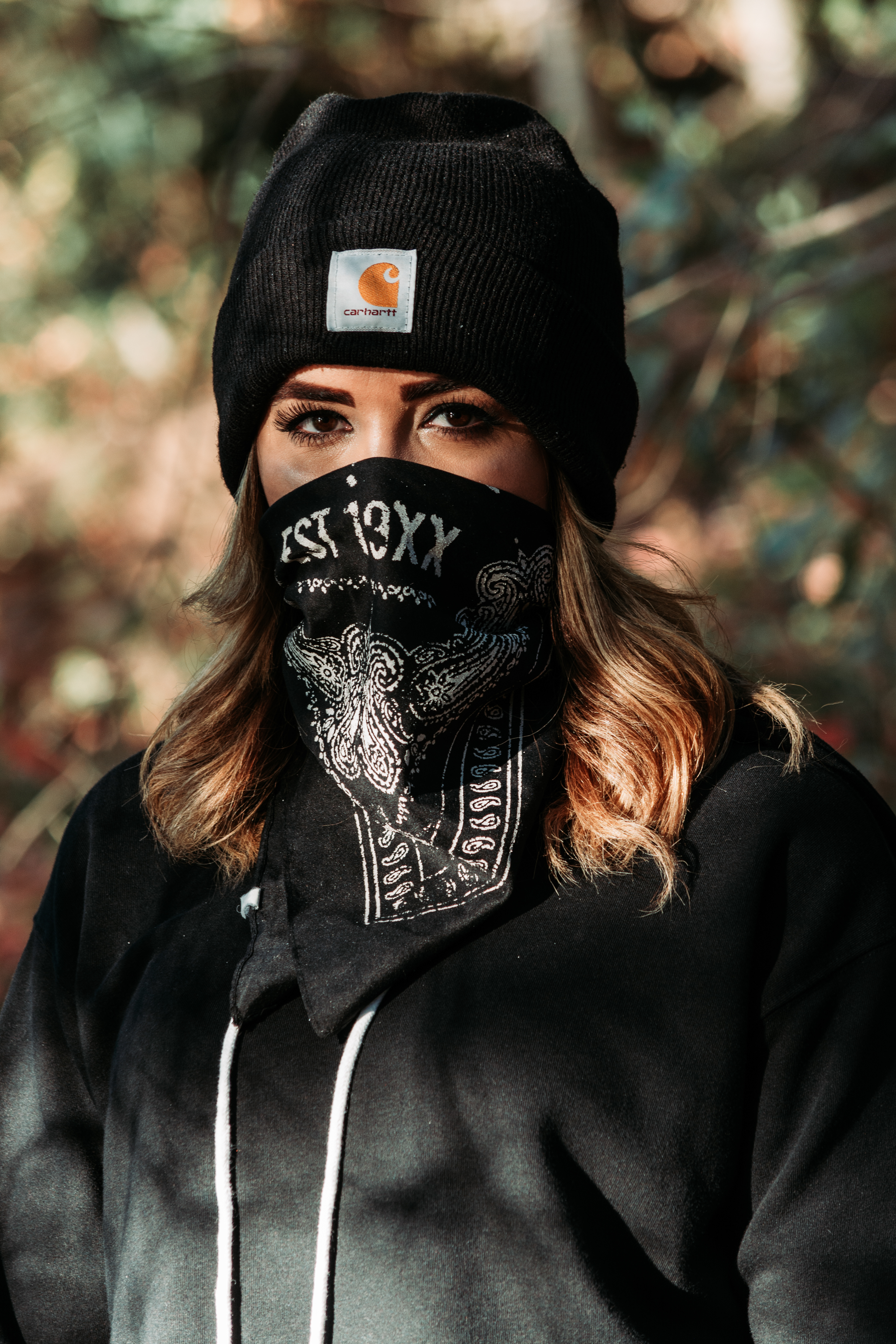 "James is a very talented and professional photographer that never disappoints! He knows exactly what you want in a photo shoot and always gets the job done. Besides being a great photographer he's also one of the nicest people you'll ever meet! Highly recommended!"
- David Gomez
"I wouldn't trust anyone else more than this man to take my pictures."
- Felix Irwin
"James is a great photography and a great person. Definitely would recommend."
- Juan Gutierrez
"James is an amazing photographer who really knows how to make his subjects feel comfortable. His work never disappoints!"

- Michael Curry
"James is really amazing photography and charming person. I had an opportunity to do a group project with him back in high school, always reliable, helpful and hardworking."
- Prabin Thapa